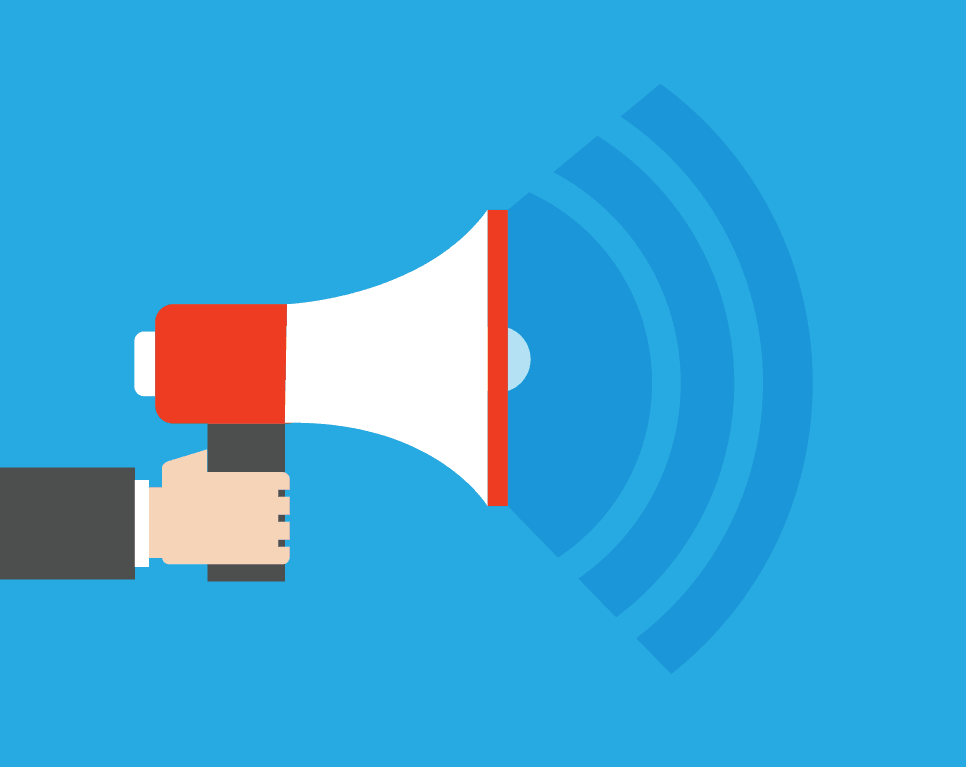 IGDesign Group™ helps brands speak clearly — creating meaningful dialogue between businesses and their customers.
Marketing is communication. It is a conversation between your business and your customers. How effectively you communicate with your customers is critical to the success of your business.
Our strategic, five-step process creates conversations, builds strong customer relationships, sparks engagement and drives results.
Develop a

s

trategy to reach customers through targeted channels.
Align messaging to manage brand

p

erception.
E

ngage in authentic, meaningful dialogue with your customers.
Create communications that spark

a

ction and drive measurable results.
K

eep communicating with and growing top-performing customers.
Speak up.
Start communicating with your customers.